Using only high quality up-cycled fabrics sourced locally from the remnants of the Los Angeles apparel industry. It's a limited run made with care, meaning only a few of each garment exists.
We aim to continue to give new life to abandoned fabrics by repurposing them in a contemporary style through lasting sewing techniques and into thoughtful, versatile shapes.

Kitchen Table Artist Residency
"Ebi the Serious" is an alter ego born during lockdown, which has empowered Milan-based Ebi to create outside of his past creative attachments.
Together we designed and created a series of items.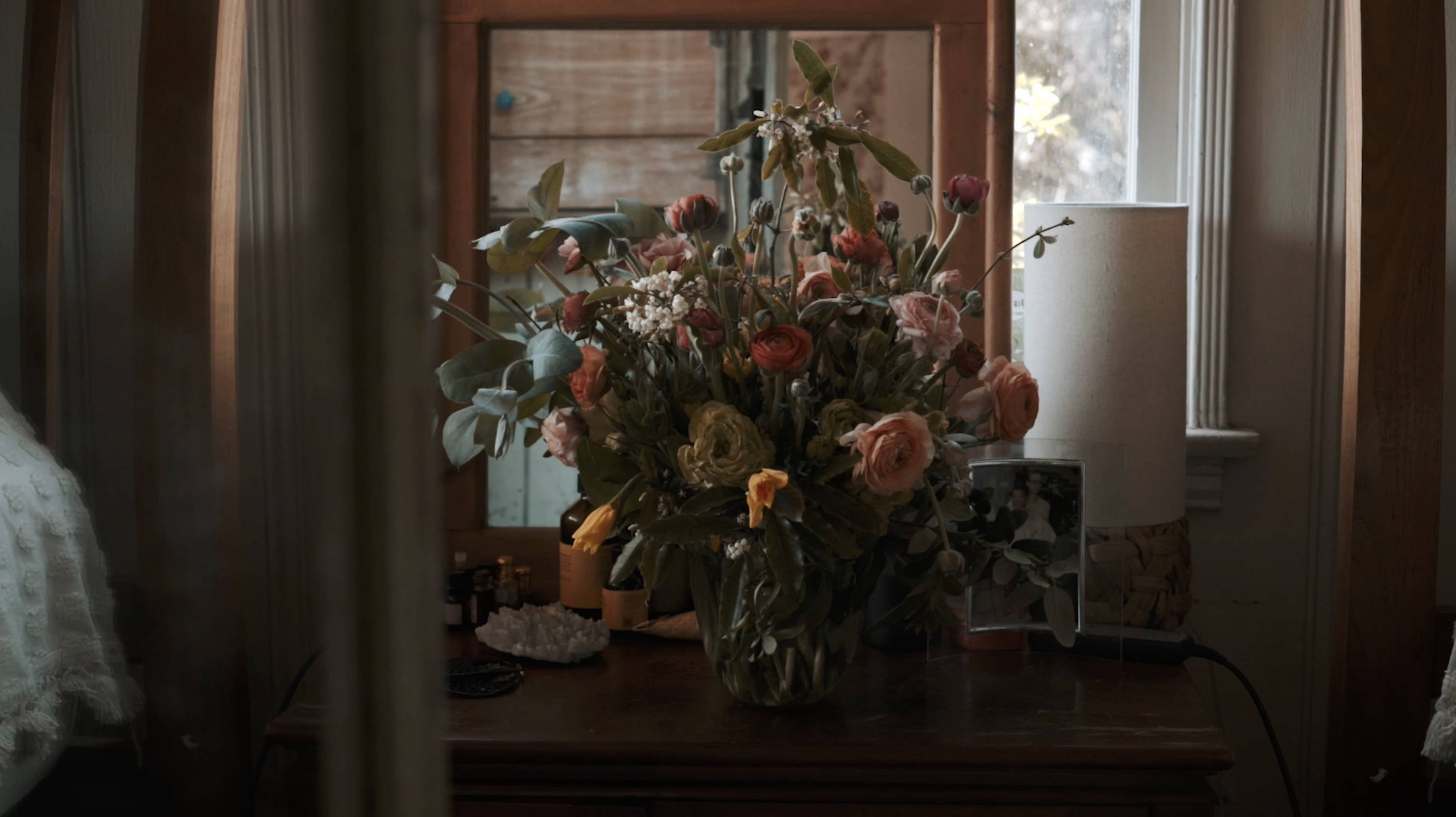 Our friend Karen shows us how she stays grounded and true to herself through a connection with nature right in her home in Echo Park, LA. She loves and lives for plants and uses her passion for plant life as a means of meditation and finding personal peace.