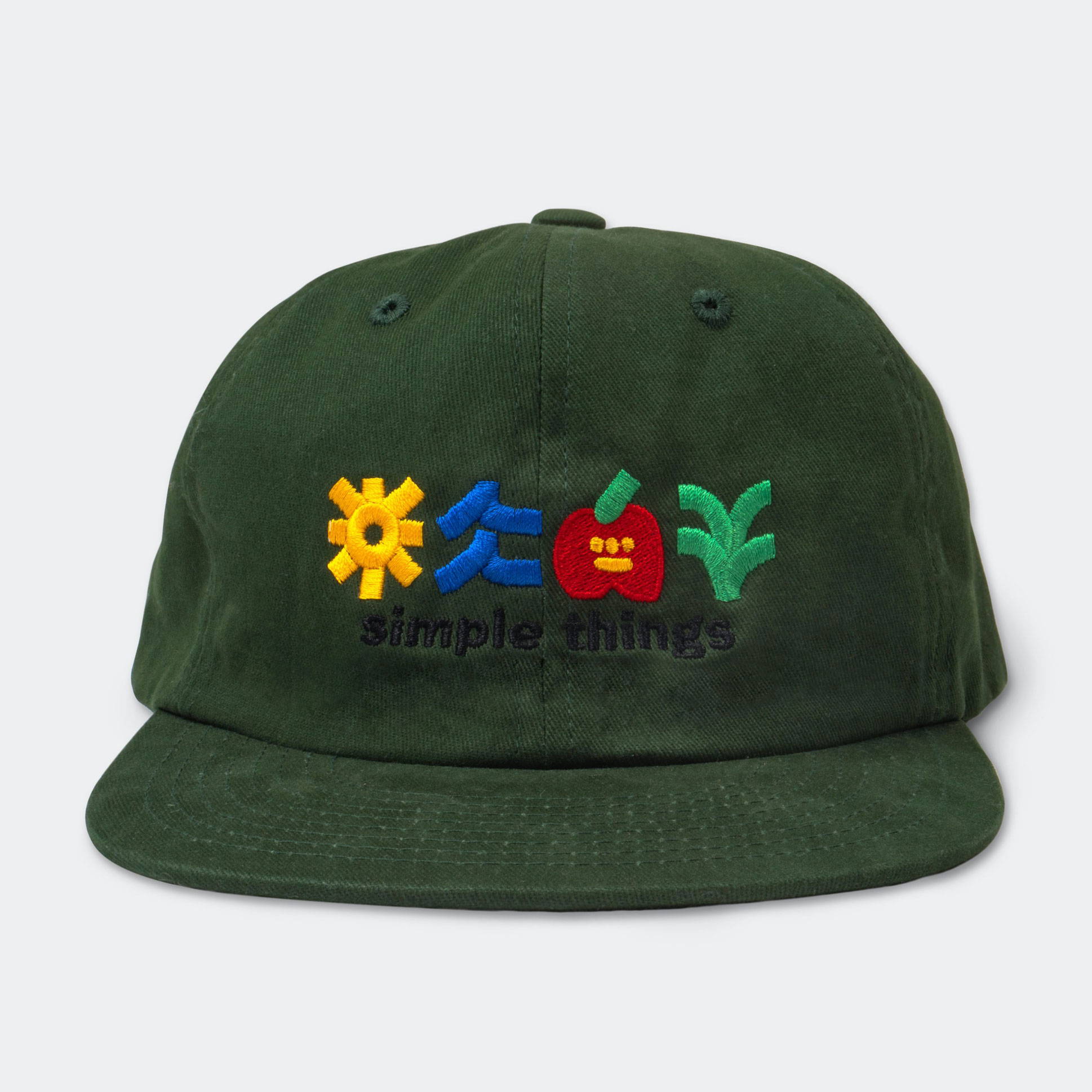 Kitchen Table Artist Residency: Ebi The Serious
We're hosting Milan-based incognito, Ebi, as our current virtual artist in-residence.
"Ebi the Serious" is an alter ego born during lockdown, which has empowered Ebi to create outside of his past creative attachments.
We've been working together on a limited series of products, more coming soon.
A capsule of amphibious shirts made in collaboration with 7TILL8 Wetsuits.
Lightweight rip-stop polyester. Fast dry. Rubber buttons.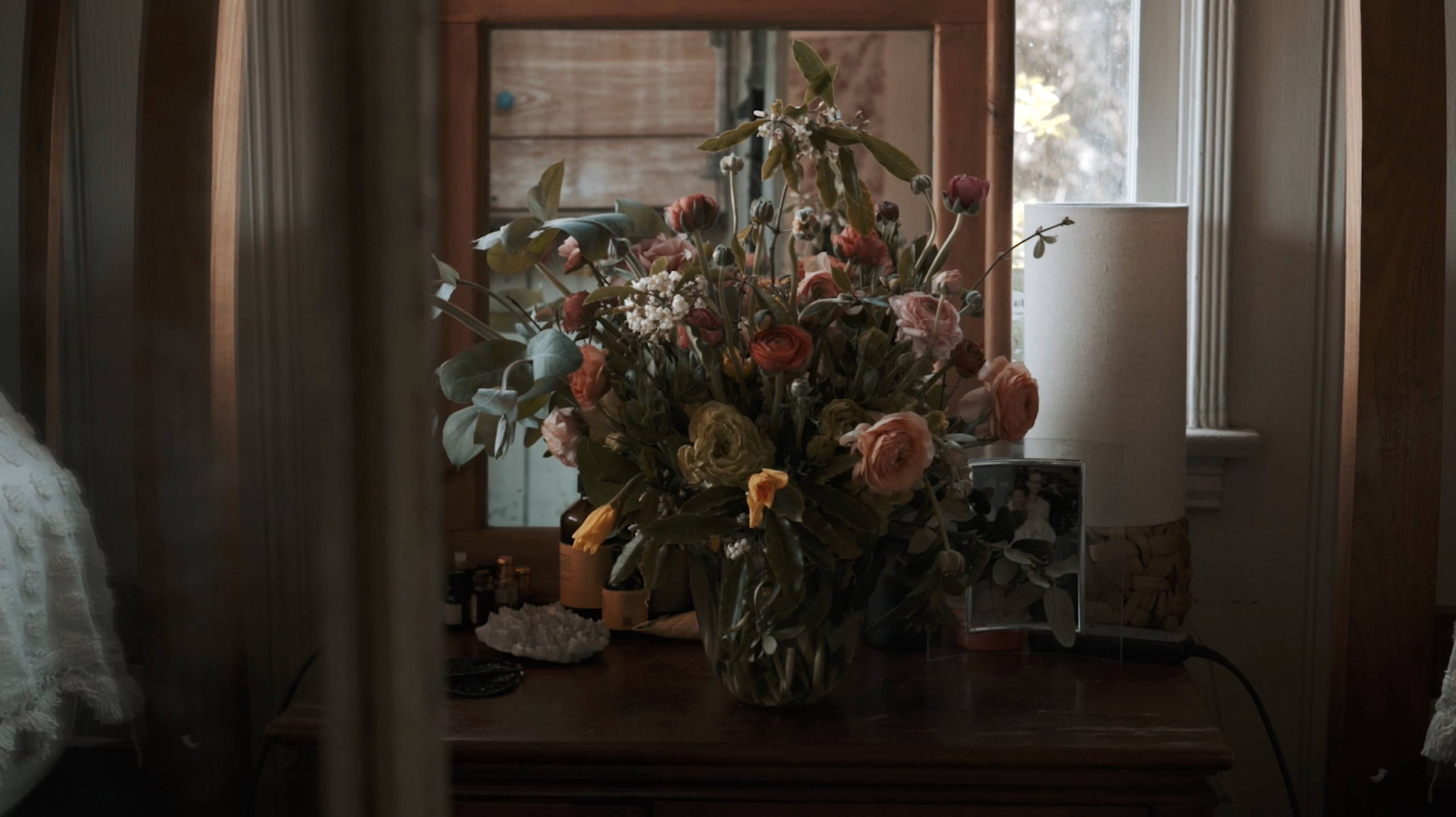 Our friend Karen shows us how she stays grounded and true to herself through a connection with nature right in her home in Echo Park, LA. She loves and lives for plants and uses her passion for plant life as a means of meditation and finding personal peace.